---
The difference between glove spray velvet and dip velvet
---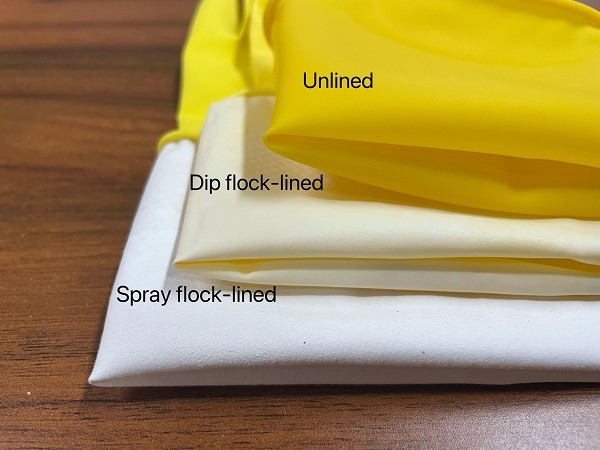 One
Process method: Glove fluff spraying is the process of spraying fluff onto the surface of the fabric, while soaking fluff is the process of immersing the fabric in a pool coated with glue. The two processes are different.
Two
Cost: The cost of soaking velvet is lower than that of spraying velvet, as spraying velvet requires specialized equipment and the cost is relatively high.
Three
Hand feel: The fabric of the gloves is soft and comfortable, while the dipped velvet is relatively hard.
undefined
Copyright © 2022 SHAOXING DONGCHEN SAFETY CO.,LTD