---
What standards do protective gloves and rubber gloves need to meet when exported to the EU?
---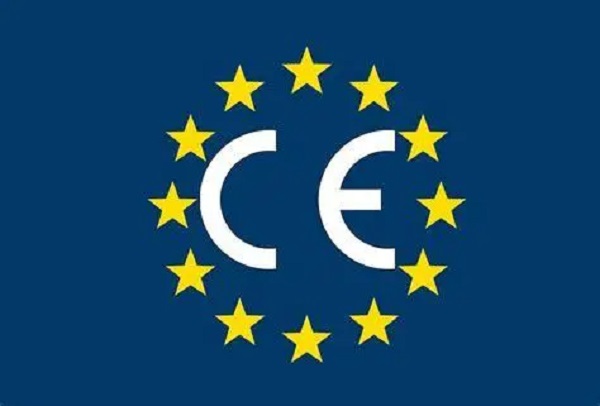 Exporting gloves and rubber gloves to the EU must comply with the EU EN420:2003+A1:2009 "General Requirements and Test Methods for Protective Gloves" standard project requirements.
Standard scope of application:
The standard defines general requirements and related test procedures for glove design and construction, water penetration, non-toxicity, comfort and dexterity, marking, and information provided by the manufacturer that applies to all protective gloves.
European standards deal with the protective properties of gloves and should therefore be used in conjunction with the corresponding European standards.
standard requirement:
1. Protective gloves must provide a maximum degree of protection;
2. If the glove has seams, the performance of the glove should not be reduced;
3. The pH value should be between 3.5-9.5;
4. Chromium (VI) content should be lower than the detection value (<3ppm);
5. Natural rubber gloves should be tested against extractable proteins to ensure they do not cause allergic reactions;
6. If cleaning instructions are provided, performance levels cannot be reduced even after a large number of washes.
The EN420:2003+A1:2009 standard aims to ensure that the gloves themselves do not cause harm to the wearer and are comfortable to wear. Tests and requirements include the pH and hexavalent chromium content of the leather, as well as the water vapor transmission and absorption properties of the material. In addition, examination of glove size and its effect on finger dexterity is included, along with general requirements for glove labeling and accompanying information.
undefined