Company Profile
---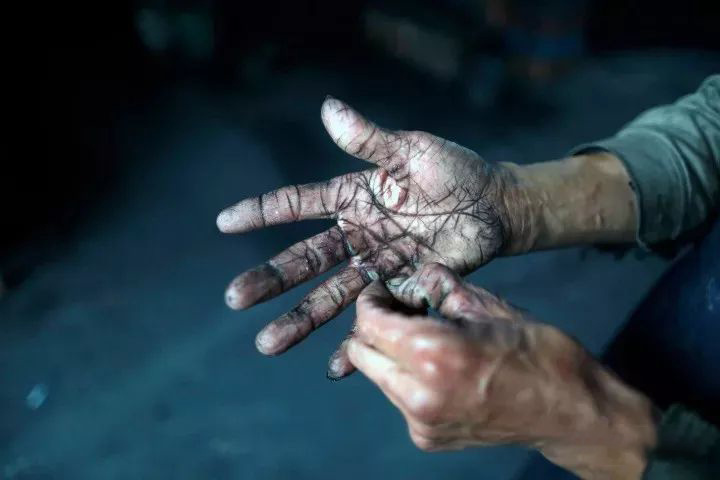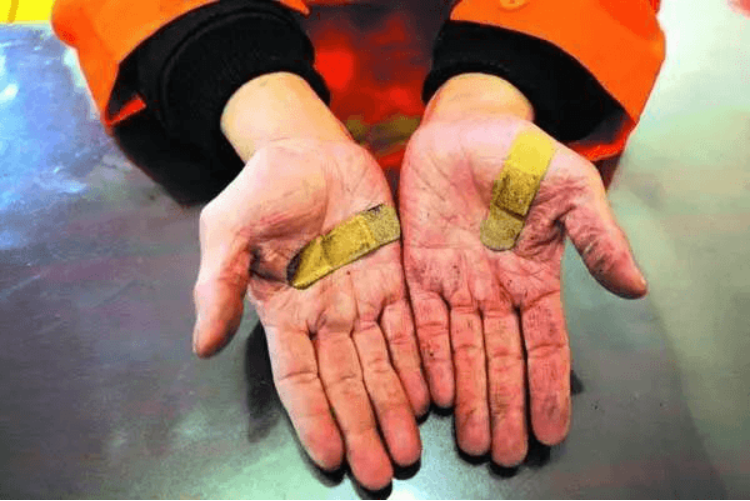 In the winter of 2008, a particularly cold day, grandma was in a laundry, there were more clothes, and the two pots could not be installed. I brought a basin to my grandma. I accidentally saw her red and swollen and cracked hands.
It has
the bloodstains of the hand
s
.
Make me sad and shocked.
This is a pair of hard -working hands, which is the hands that
supports
the whole family, but such great hands have not been protected.
I think I must do something, so that the family's hands are well protected, so the idea of production gloves is germinated.
The gloves should be cheap and good, so that all hard -working people in the world can afford gloves and the best care for both hands!
Did you notice? This may be the hands of your brothers and sisters, parents, grandparents,
Because of labor, their hands are getting black, rough, deformed, and injured.
We create the world with our hands, The hands is most important for everyone.70% of workplace injuries can be prevented by wearing the proper gloves.
We are focus on keeping hands safe with different glove ranges:

the household,

chemical resistant, cold /hot weather, anti-cutting,

medical, electronic, agriculture, mechanical, automotive, Mining,construction.welding

,

sharp/

metal

parts industries.
The working gloves including:Nitrile dipping glove, Latex dipping glove, Polyurethane glove, PVC coating glove, anti -cutting glove, heat resistant gloves,String knit glove, gardening glove, PVC dots glove, leather glove, household latex glove, disposable glove,and so on, which are applies to

the wide field, you will find the perfect safety gloves for a variety of applications.