---
---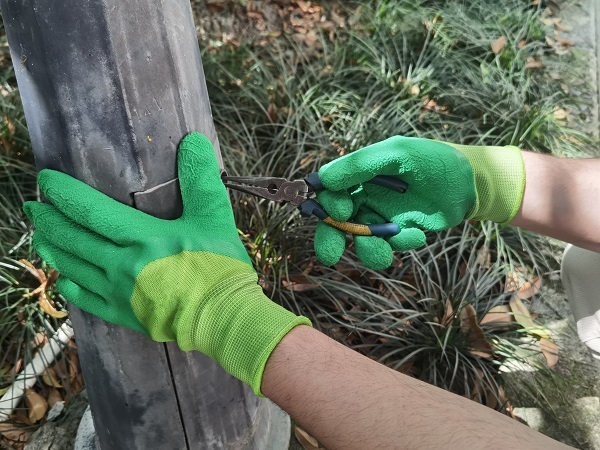 Classification of coated gloves:
1. According to the glove core material
It can be divided into nylon knitting, polyester knitting and carbon fiber knitting.
2. According to the dipping method
It can be divided into finger dip and palm dip.
3. According to the dipping material
It can be divided into nitrile and PU (polyurethane).
Different types of gloves are suitable for different industries and working conditions, such as:
① PU dipped anti-static gloves: with anti-static effect, suitable for precision instrument industry and electronics industry that require no static electricity.
②Polyester knitted nitrile palm-soaked gloves: Skin-friendly and comfortable, breathable and quick-drying, suitable for long-term work.
③ Cut-resistant gloves: Added HPPE high-density cut-resistant line, which can provide good cut-resistant performance, suitable for cutting operations, metal glass processing operations, etc.
undefined
Copyright © 2022 SHAOXING DONGCHEN SAFETY CO.,LTD