---
The most versatile glove in history!
---
In order to better protect workers, a versatile glove that integrates multiple functions has emerged.
The outer layer of gloves is protected with Kevlar fiber, which is the material used to make bulletproof vests.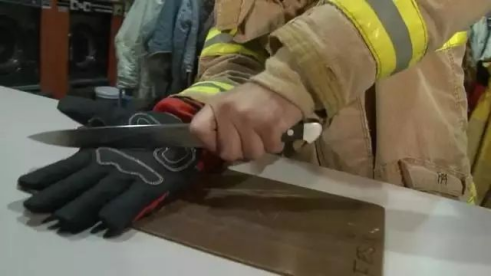 Its durability and cutting level reach level 5, and even using a sharp knife to cut won't hurt your hands.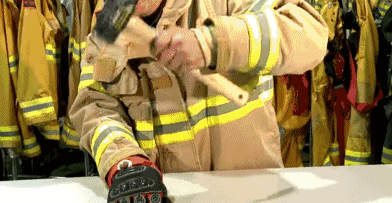 The strength is five times higher than that of steel, which can protect hands from high-strength impacts. Even if you smash it with a hammer, you won't hurt your hand!
Wearing it can even smash the car window with one punch!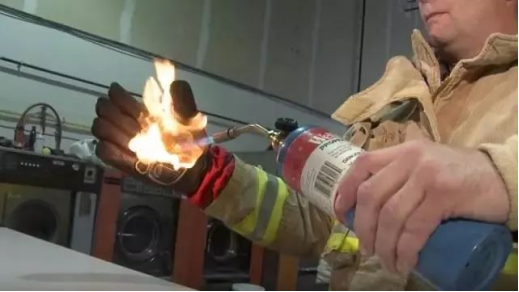 What's even more impressive is that the palm of the glove is made of high-temperature resistant material, which can withstand high temperatures of 1300 ℃. Shoot a high-temperature gun at it, and your hands will not be harmed.
Gloves also have dozens of properties such as impermeability, tear resistance, shear resistance, waterproofing, and frost resistance, and even highly corrosive chemicals can provide 100% protection!
At the eye of the glove, knuckles, etc. Made of carbon fiber material.It can further protect fragile hands. Special workers wear it Being able to better protect oneself when dealing with hazardous work.
undefined