---
---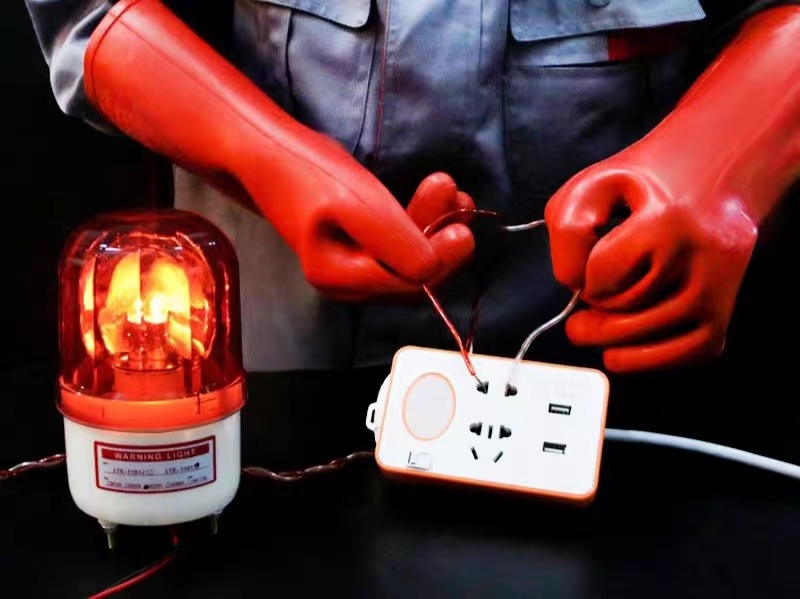 1. It is applicable to the safe operation of low-voltage circuits and protects operators from electric shock risk.
2. The AC test voltage of the product is 2500 volts, and the maximum applicable voltage is 500 volts.
3. The palm has anti slip technology, which is soft and easy to operate.
4. Liquid silicone material is more resistant to detergents and oils compared to latex, and does not contain latex protein allergens.
5. Excellent low-temperature resistance and aging resistance.
6. Ergonomic hand design to reduce hand fatigue.
Recommended industries
Optoelectronic industry
rail transit
New energy vehicles
Power communication
Elevator maintenance
undefined
Copyright © 2022 SHAOXING DONGCHEN SAFETY CO.,LTD