---
13 gauge gloves shell with black PU coating for electronic industry
---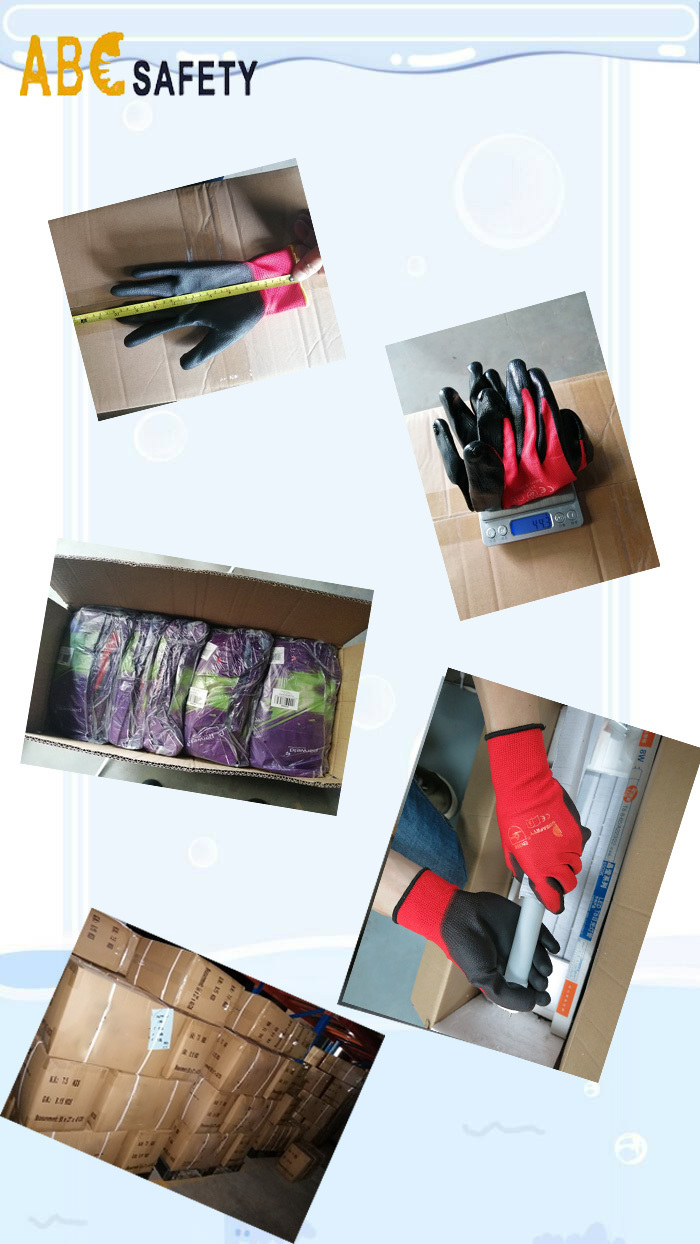 Applications:
1. Widely being used for light part handling, mobile phones, Touch screen use, Electronic products assembling, precision instrument assembly, Packing of products, Assembly line production, product inspection and so on where use the fingertips, and various research institutes' inspection engineering project.
2.Agricultural, Farming, Gardening, Carpentry, Painting, wiring, etc.
3.Equipment maintenance, machinery commissioning, machine tool maintenance, Heavy industry such as Automobile Industry.
undefined
Copyright © 2022 SHAOXING DONGCHEN SAFETY CO.,LTD