---
《Labor Protective Gloves》group standard officially released in Beijing
---
On March 15, 2019, the 《Labor Protective Gloves》 group standard (T/CTCA 6-2019) was officially released in Beijing and will be officially implemented on May 1, 2019. The China Textile Business Association, the proposed unit of the group standard, said that the publication and implementation of the 《Labor Protective Gloves》 group standards will play an active role in regulating the orderly competition of the industry and protecting the safety and health of workers.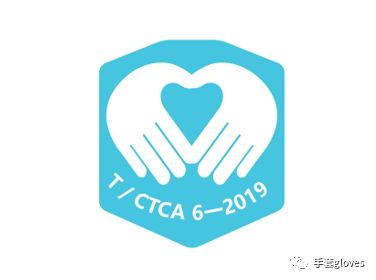 It is understood that in recent years, with the rapid development of China's social economy, labor insurance products or personal protective equipment are increasingly valued by production companies. Among them, labor insurance gloves are one of the most
frequently used products in production activities. There are many kinds of products and the market demand is very wide. The original GB/T 18843-2002 《Dip Gloves》standard has been abolished. In order to unify the testing standards, ensure the quality of the products, and allow the products to have standards, it is urgent to develop the 《Labor Protective Gloves》 standard.


According to the relevant person in charge of the China Textile Business Association, the formulation of the 《Labor Protection Gloves》 group standard was officially launched in early 2018. After the drafting group held several discussion meetings, the
experts and relevant scientific research departments in the industry completed the examination and completed, and reported to the national standardization. The management committee records.
undefined